Vision and Mission
Our vision is to be a community for every student to belong, become and contribute. As partners in learning, we provide our students with opportunities to discover, learn and grow.
Core Themes
Well-being
Belonging
Transformation and growth
In Student Affairs, we take a holistic approach in our relationships with students — a community of more than 37,000 students from more than 120 countries who come to McMaster with unique stories, experiences and dreams. We collaborate with campus and community stakeholders, including Faculty and Program colleagues, to foster student potential by supporting the whole student and their well-being, creating a sense of belonging and offering experiences beyond the classroom that enable student transformation and growth.
All these themes work together to support student success; a strong foundation of well-being and belonging allows for transformation and growth to occur.
Values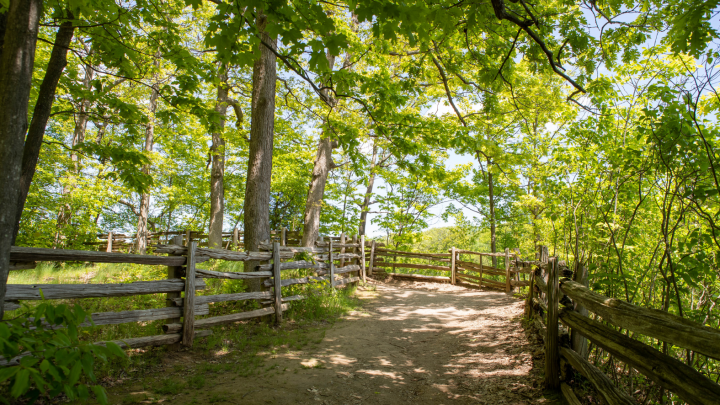 We believe in the potential of every student
We support students in fulfilling their goals and aspirations by believing in their ability to transform themselves and our world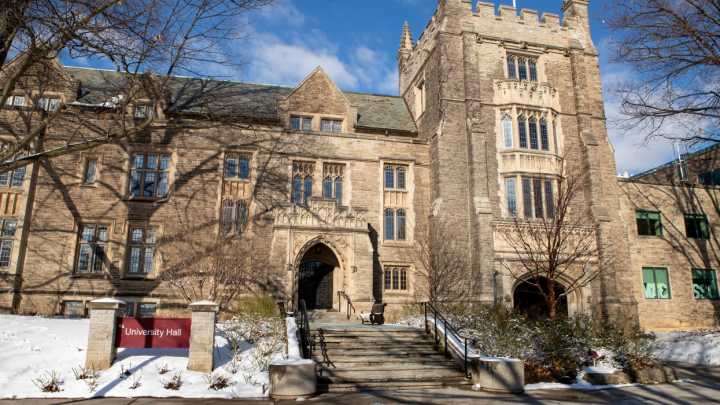 We learn and grow together
We embrace the diversity of our students and evolve and adapt to meet their needs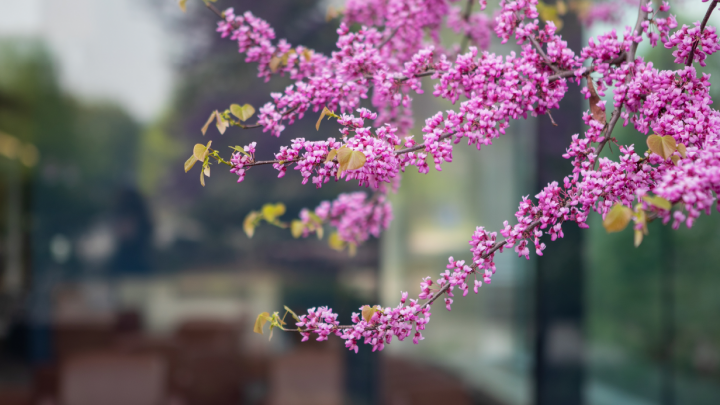 We share responsibility and success
We work openly and collaboratively across campus to deliver the best possible student experience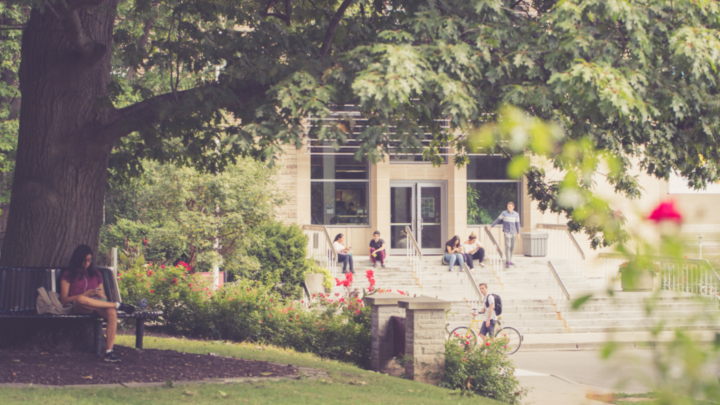 We deliver
We prioritize and execute on what contributes the greatest value to students