Meet Sean Van Koughnett, Associate Vice-President (Students and Learning) & Dean of Students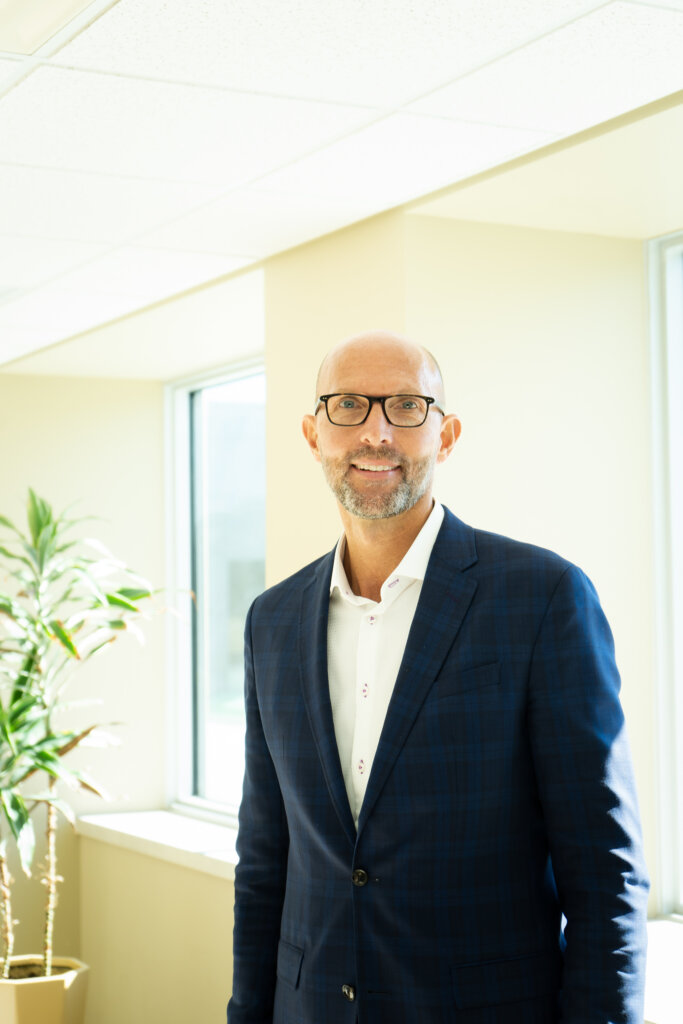 What are you most proud of related to your team's work during the pandemic?
Our ability to adapt extremely quickly to online service delivery and programming, while continuing to put students at the centre of everything we do.
What aspect(s) of your student experience has/have contributed to your role as a leader in Student Affairs today?
I was a student-athlete and lived in residence. Being a part of these groups made me realize the importance of belonging to a community. The memories and relationships from these experiences were the best part of my time in university, and I cherish them to this day.
Tell us something about yourself.
Sports and exercise have always been a big part of my life. In addition to being a student-athlete, I played on Canada's national basketball team, and I've taken up tennis, biking, and hot yoga over the past few years. I have also coached my son's rep basketball team for the past seven years and coached my daughters when they played.
Student Affairs Divisions
Meet the Student Affairs Leaders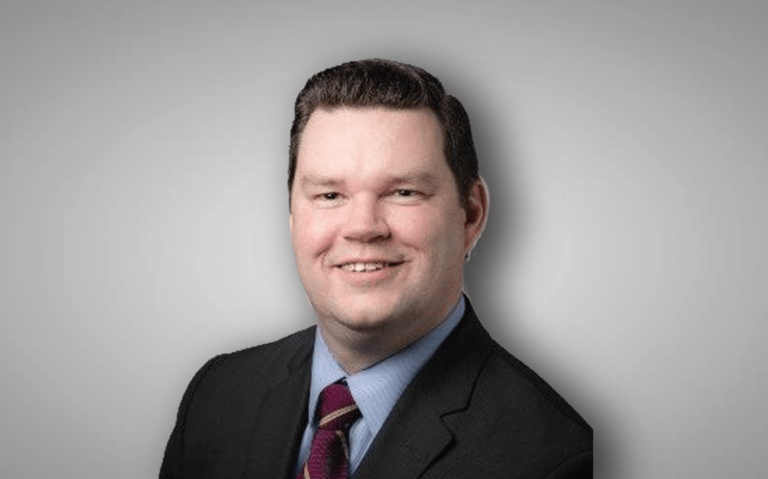 Kevin Beatty (Director, Housing and Conference Services)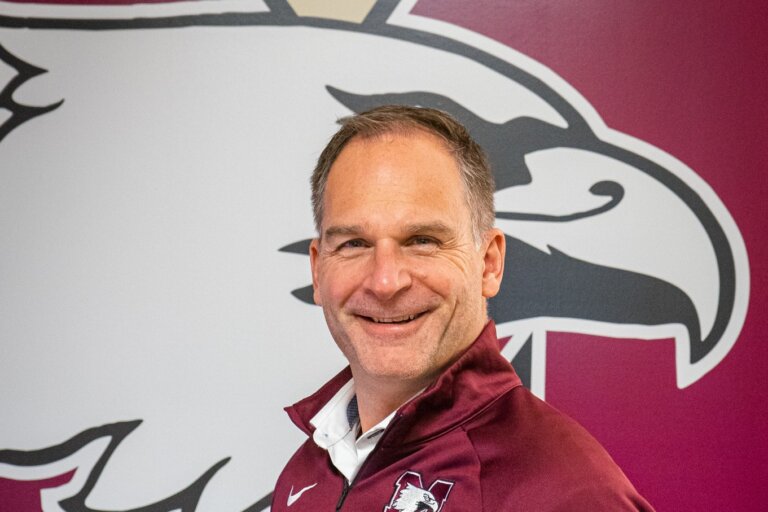 Shawn Burt (Director, Athletics and Recreation)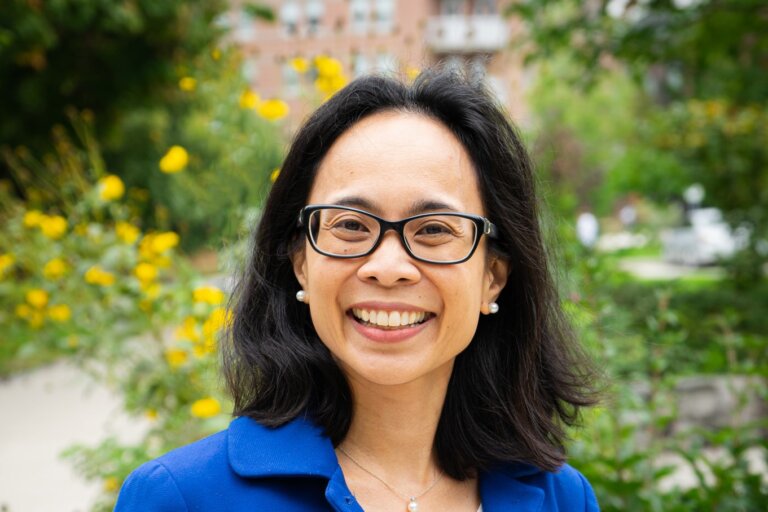 Arlene Fajutrao Dosen (Director, Student Success)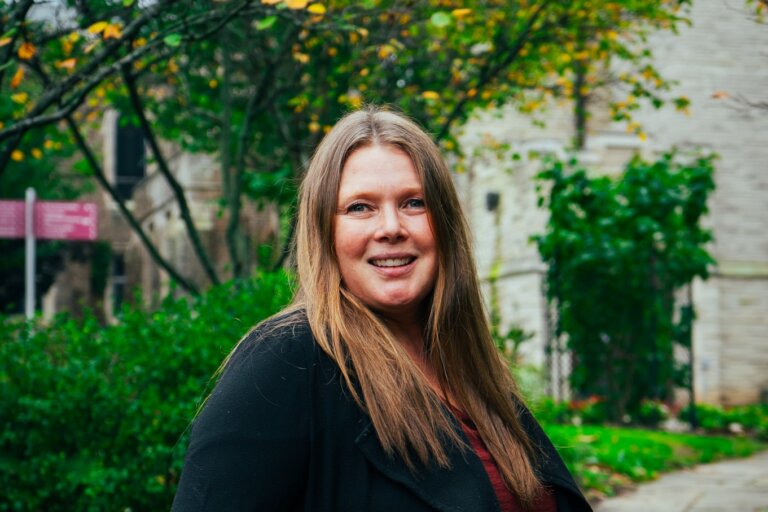 Allison Drew-Hassling (Director, Student Accessibility & Case Management)
Shylo Elmayan (Director, Indigenous Student Services)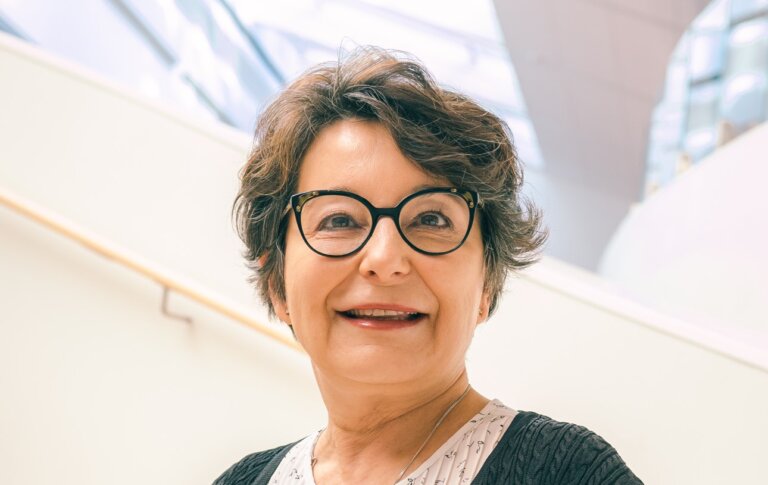 Rosanne Kent (Director, Student Wellness Centre)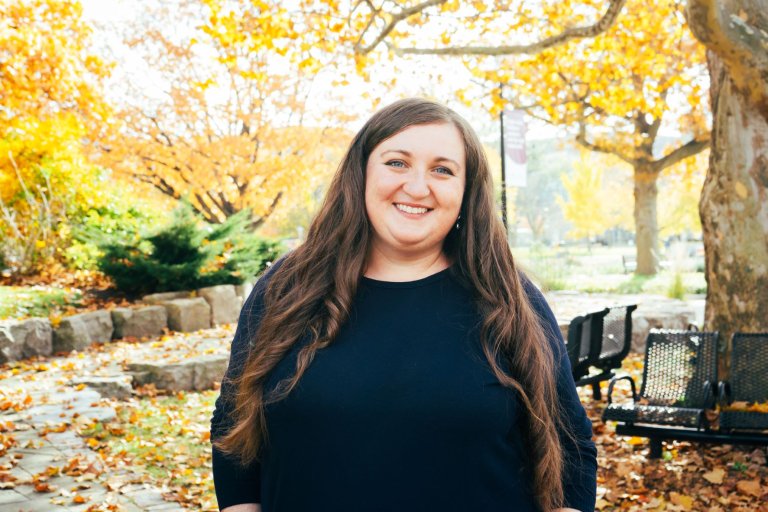 Andrijana Olaizola (Director, Finance & Administration)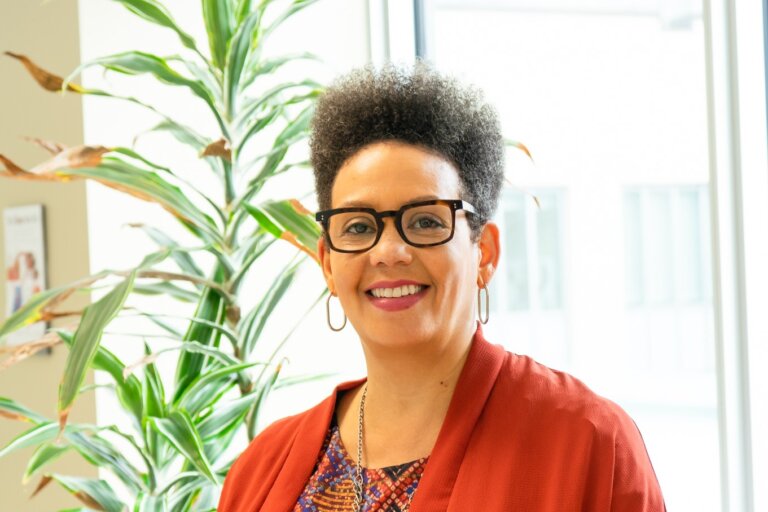 Dr. Clare Warner (Senior Advisor, Equity, Inclusion and Anti-Racism)