STORIES ABOUT STUDENT AFFAIRS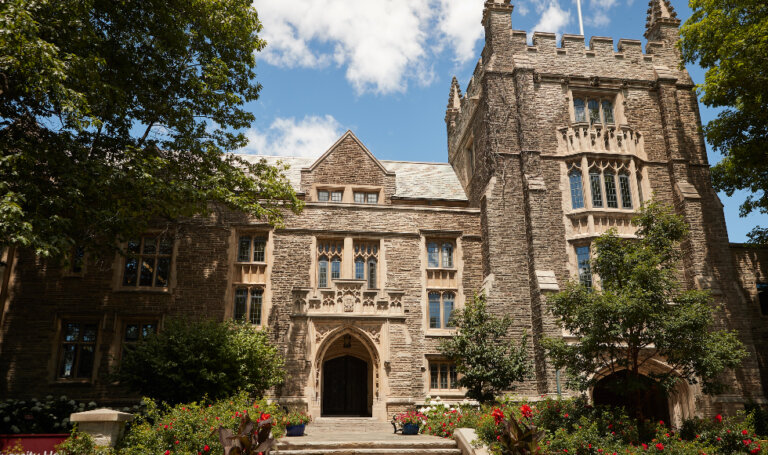 McMaster departments work with local non-profit to address gender-based violence
October 26, 2021
McMaster's Security Office and department of Athletics and Recreation will continue their partnership with the Interval House of Hamilton (IHOH), with a goal to eliminate gender-based violence on campus.
Last week, IHOH, a non-profit shelter serving women fleeing relationship violence/abuse, announced new federal funding that will be used to expand community partnerships, with a focus on engaging men, boys and allies in preventative strategies aimed to end gender-based violence.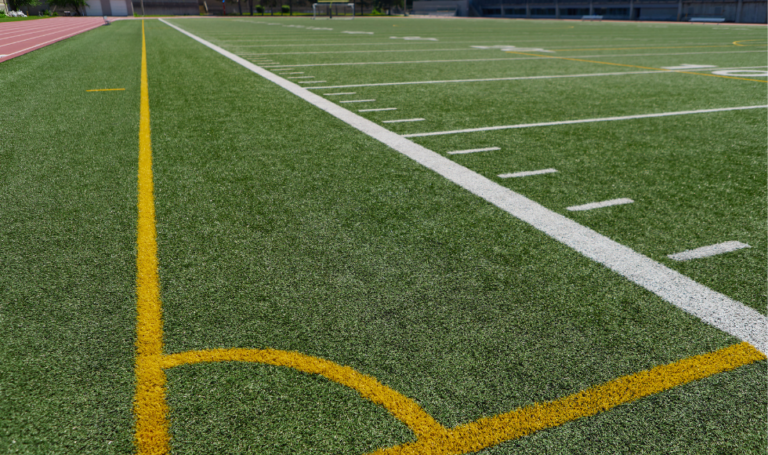 Athletics Anti-Racism Advisory Group introduces "Take 5" education and training campaign
October 15, 2021
As part of its work to cultivate a more inclusive environment, the Athletics and Recreation department has launched an anti-racism education campaign this term.
Developed by the department's Anti-Racism Advisory Group, the "Take 5" campaign aims to ensure all staff take a minimum of five hours of anti-racism training this year. To get started, all team members must attend a session delivered by McMaster's Equity and Inclusion Office (EIO), which involves case studies centred around the lived experiences of current and former Black student-athletes.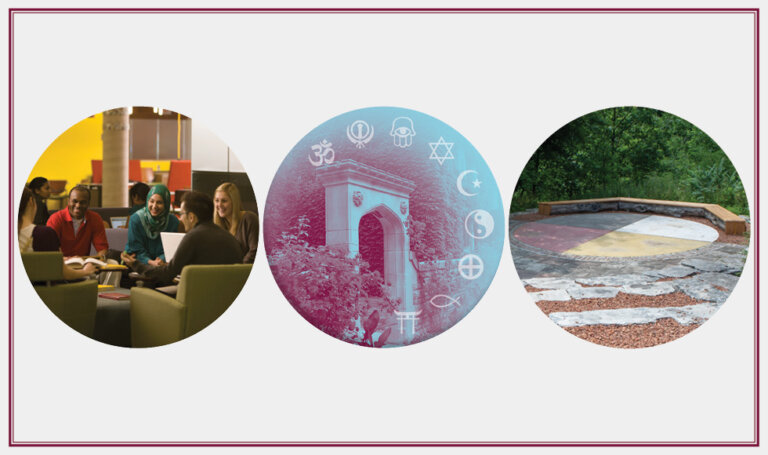 Broadening perspectives on spiritual care and learning at McMaster
October 8, 2021
The Spiritual Care and Learning Centre (SCLC) is a new initiative that stems from the Interfaith Working Group (IFWG), part of the McMaster President's Advisory Committee for Building an Inclusive Community (PACBIC).
After months of building a foundation for the SCLC's community of religious, secular and spiritual (RSS) leaders — in addition to years of preliminary work across the university and with partners in the broader community — the SCLC now finds its home within the Student Success Centre (SSC) with its own space in the McMaster University Student Centre (MUSC 212).