STORIES ABOUT STUDENT AFFAIRS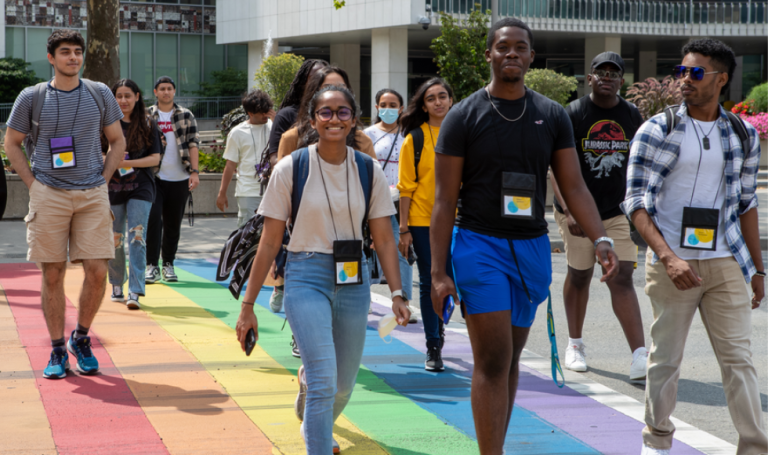 Ignite Program gives first-year international students tools to thrive at McMaster
Before the rush of Welcome Week, a group of international students — some of whom had never set foot in Canada before — gathered on McMaster's campus to start their university journey.
They were here for the Ignite Program, a program offered by the Student Success Centre to help first-year international students living in residence get acquainted with campus and the city, and get help with necessities like cellphones and bank accounts.
But beyond that, the program offers students the opportunity to meet others and connect with resources that will help them thrive during their time at McMaster.
Wilson Leadership Scholar Award recipients reflect on program's lasting impact
Carol Markos will tell you the Wilson Leadership Scholar Award (WLSA) isn't like other awards.
"It's not about your resumé, it's about why you do what you do. It's about something deeper," says the McMaster graduate who was named a Wilson Leader Award recipient in 2018.
Launched in 2016 by Lynton "Red" Wilson, Chair of the Wilson Foundation and Chancellor Emeritus of McMaster University, the award recognizes and nurtures leadership potential in undergraduate and graduate students at McMaster University, which hosts the award.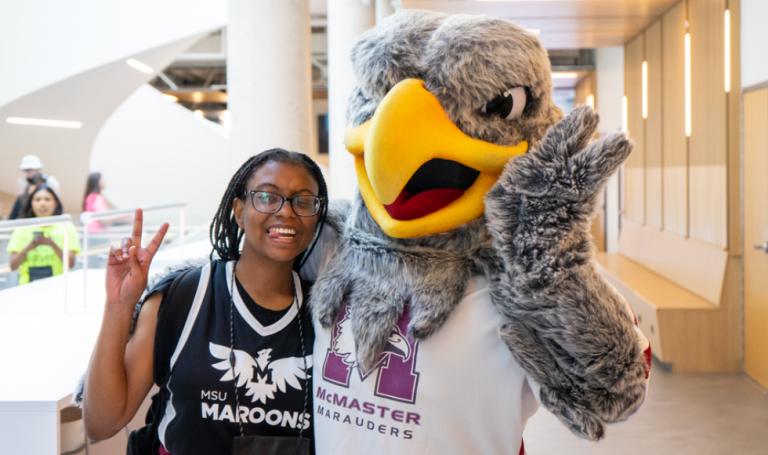 In photos: Highlights from Welcome Week 2022
What a week.
Thousands of students. Hundreds of reps. Dozens of cheers. And countless memories.
Welcome Week at Mac is exactly that. A big, hearty welcome to a new graduating class of students who are now part of the McMaster family.
Here are just some of the highlights.